Illiterate People in India
people in india do not have access toilet
"At the MPSDEY Charitable Foundation, we make and enable a solid cadre of community wellbeing workers and volunteers whom we call 'MPSDEY Foundation team' They serve as crucial link between community and various health facilities besides providing the paramedical aid to the Village population. We also collaborate with the Government and private frontline health professionals including Doctors, ASHA specialists and Aganwadis workers for final mile health and nutrition services.
We organise regular eye checkup camps and conduct screening, indentification and advise on necessary treatments and medications for eye diseases. TThose identified with refractive errors are given spectacles free of cost whereas those diagnosed with cataract are accompanied to our partner hospitals for surgery.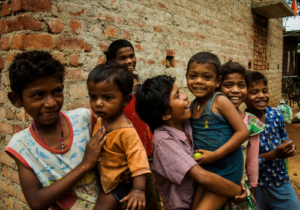 Our objective is to provide an anemia-free geology for which we do preparatory pricking and screening of hemoglobin levels among students. We are also open to work with Government initiatives and mechanisms, to administer right doses to the needy children and organise various awareness building programs for students, teachers, and parents so they adapt and influence others in the community on the causes and repercussions of deficiency.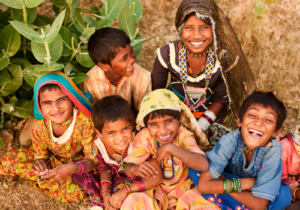 We help kids diagnoised with low vision and support their special needs by providing financial aid and cost free treatment where ever possible. Our team helps people by accompaniying them for treatments and provide follow up to overcome any inconsistency in the treatment procedure advised to the patient.