Illiterate People in India
people in india do not have access toilet
Our belief is that every human should be provided with access to clean drinking water within their household. We aim to make sure that every house in our serviced area has safe drinking water available, with a limit of 200 liters per day. We get water from the ground and put it in big storage tanks. Then we use pipelines to distribute the stored water to individual households.
The community helps us by working together to bring water to their homes. Also, to make sure these water projects continue, we identify the people from the community and teach them how to take care of and keep their village's water projects in well maintained way.
Having a toilet at every home is very important for rural areas to grow, its just like getting access to clean drinking water at home. At MPSDEY Charitable foundation our aim is to make sure that everyone who lives in the countryside has access to toilet at home. We do various things to help people change their behavior and keep their environment healthy. To prevent people from open defecation, we use various methods to campaign and reach the rural public for example we organise street plays, community programs, roadshows, rallies and various other means to involve people in stopping open defecation a success.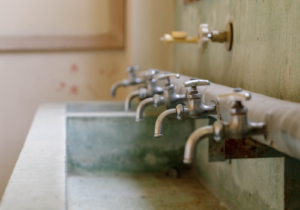 In agriculture based economy the cultivation of second and third crop within an year ensures good income for farmers and empowers them to overcome poverty, that also results in migration restriction and ultimately improves their quality of living. For year-long agricultural cultivation, regular supply of watr source becomes very crucial. For this we work with research and agriculture based organisations and provide the farmers with alternative methods to improve water resources and also make them understand the effective usage of water for their agricultural process.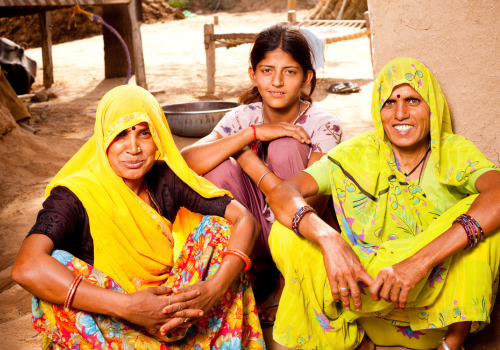 The best way to grow and improve is to support and invest in educating women. We provide education opportunities for every deserving women and girl child to pursue their dreams which will be a way for their upliftment and for improving their standard of living.